Do you want the menu of your restaurant displayed on the client's device when scanning a QR code?
Do it for free now!
Follow the instructions or leave a request so that we do everything for you
I do not want to understand, I will leave a request
Step 1. Go to the service.
---
Step 2. Create your own restaurant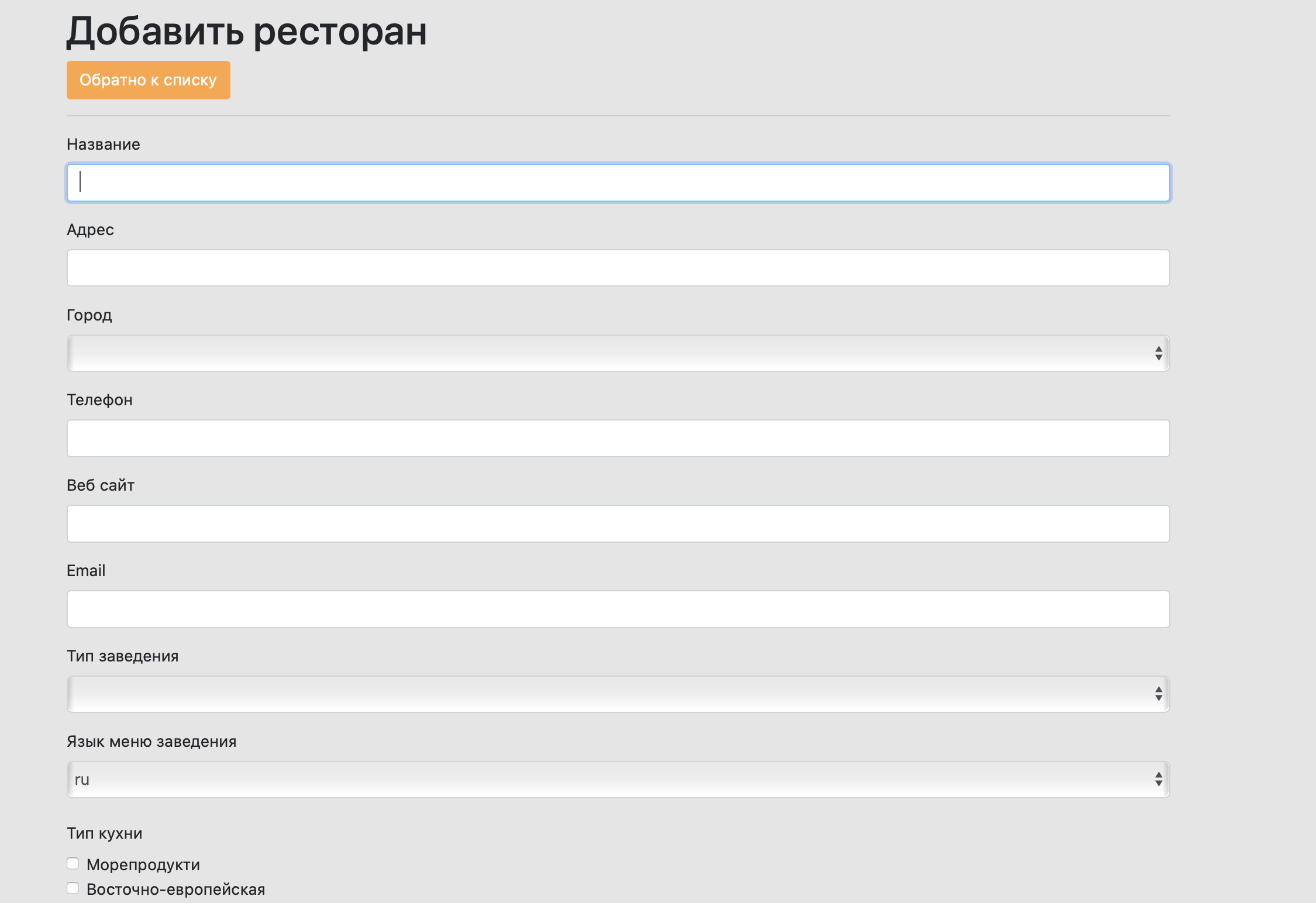 ---
Step 3. Add menu sections

---
Step 4. Add menu item information.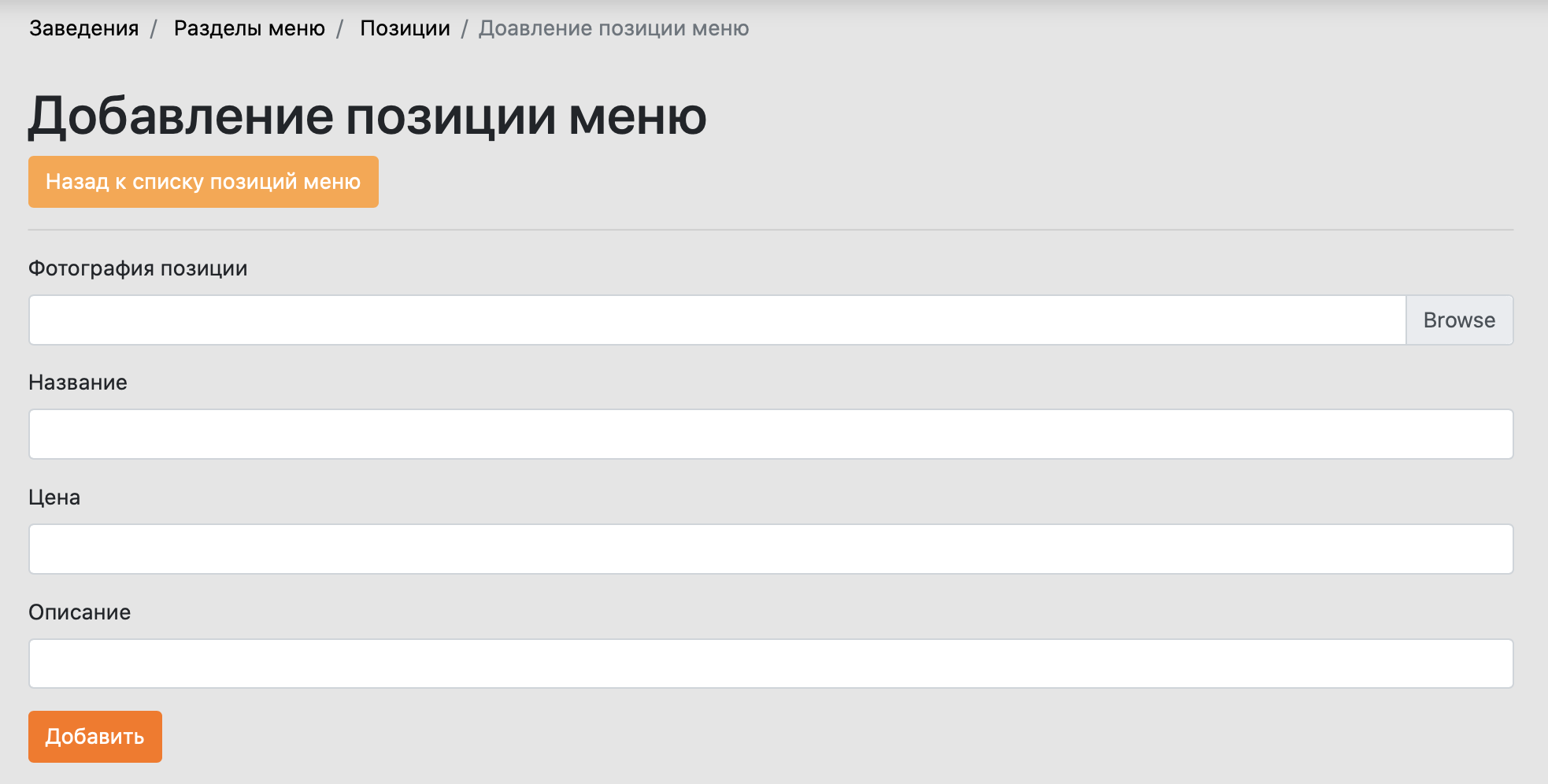 ---
Step 5. Create your restaurant table (s)

---
Step 6. Get a unique QR code to access your electronic Menu!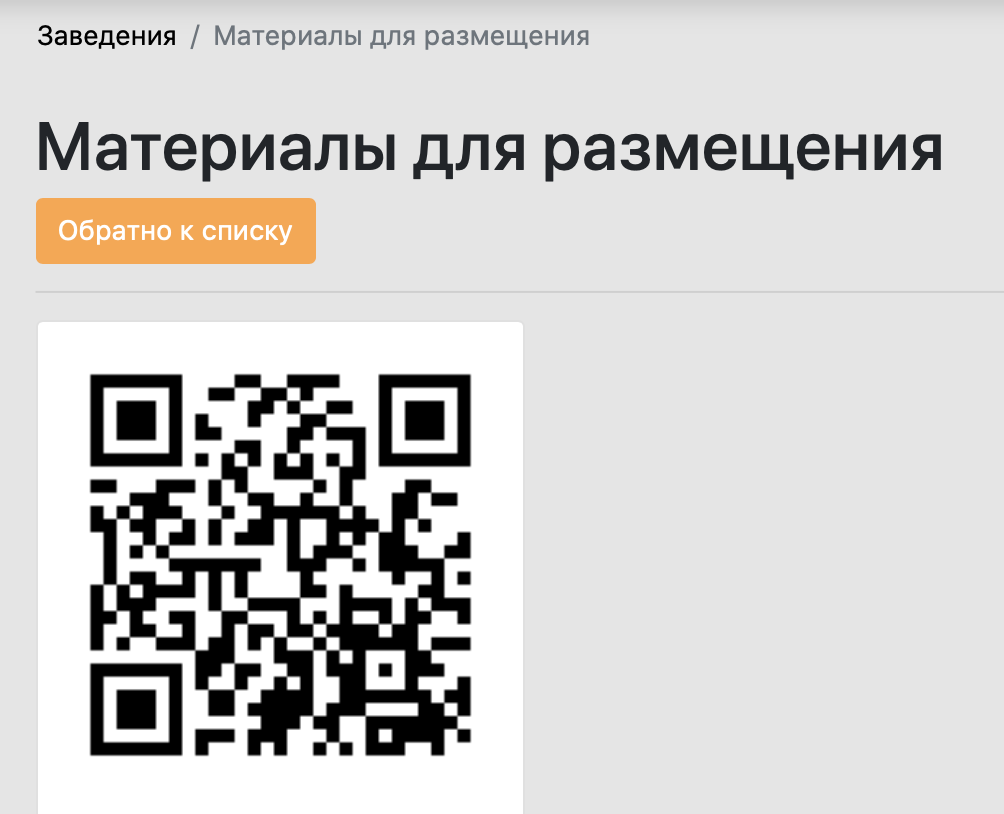 Начать АБСОЛЮТНО БЕСПЛАТНО прямо сейчас!